Key West Tropical Forest & Botanical Garden announces new Education Manager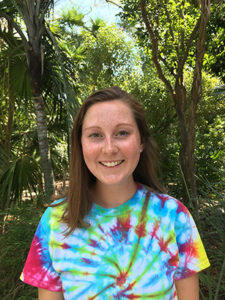 KEY WEST, Florida Keys – The Key West Tropical Forest and Botanical Garden is pleased to introduce our new Education Manager, Nicole Lam.  In addition to her academic credentials, BA in Psychology and MA in Human Services in Life, Nicole brings enthusiasm to everything she touches.  Most recently her creativity was put to the test teaching art to individuals with varied developmental disabilities. We are glad to add Nicole to our team! 
The educational staff at the Botanical Garden work with teachers and administrators to create interactive lesson plans for use both in class and during garden visits as part of The Living Laboratory.   The Living Lab program is a collaborative effort between the Key West Botanical Garden and the Monroe County School District, which serves over 3000 children.
For more information:  Education@keywest.garden  (305) 849-8733